JBL Fest Vegas
DARE TO VEGAS

WITH JBL
September 27-29
DARE TO VEGAS

WITH JBL
September 27-29
DARE TO VEGAS

WITH JBL
September 27-29
DARE TO VEGAS

WITH JBL
September 27-29
DARE TO VEGAS

WITH JBL
September 27-29
DARE TO VEGAS

WITH JBL
September 27-29
DARE TO VEGAS

WITH JBL
September 27-29
ABOUT JBL FEST
Live music. The way it's meant to be experienced.
It's back! After three years, JBL Fest is returning for its biggest, most electrifying event yet. Hosted by music icon Bebe Rexha, the three-day brand festival breaks the mold with unique events at the intersection of music, gaming and sports, bringing together voices from across cultures to give guests front-row access to unexpected moments and exclusive experiences. Grammy Award winner, global sensation and JBL ambassador Doja Cat will headline the festival with an unfiltered performance at JBL Live!, featuring JBL's newest global ambassador, The Kid LAROI, and platinum-selling DJ/producer Martin Garrix will bring the festival to an electrifying close.
FEATURING LIVE PERFORMANCES BY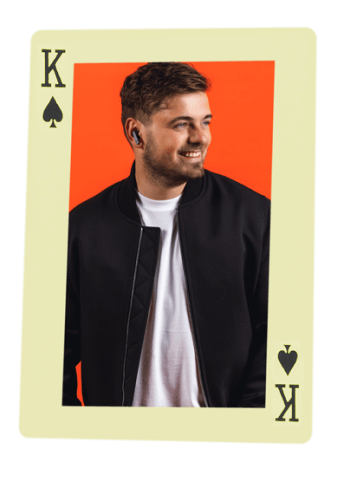 This internationally acclaimed DJ and producer is best known for his hit singles, In the Name of Love and Scared to Be Lonely. He's headlined some of the world's biggest festivals and been a JBL global ambassador since 2021.
MARTIN
GARRIX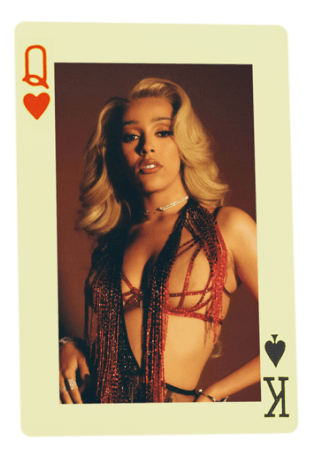 Doja Cat is a larger-than-life pop star and internet sensation. Her latest album Planet Her has brought countless award nominations and her first Grammy® win. Doja joined team JBL in 2022.
DOJA
CAT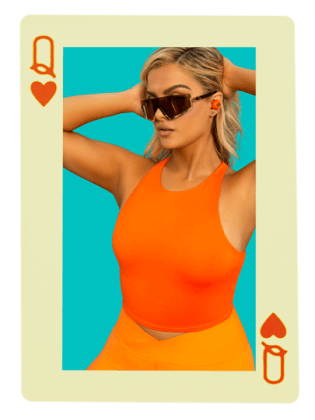 Bebe has topped the charts with her emotional, rhythmic pop anthems. She has amassed over 4 billion YouTube views and over 12 billion total global streams and counting. Bebe has been a JBL ambassador since 2020.
BEBE
REXHA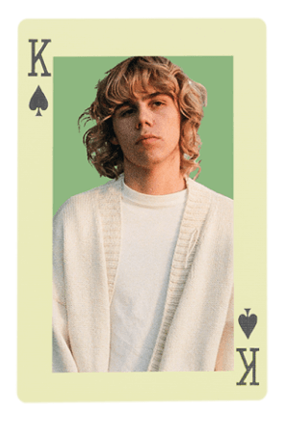 This teenage phenomenon started rapping in his hometown of Sydney, Australia, and quickly found himself performing for major crowds across the globe.
THE KID
LAROI
Turn up your summer with JBL